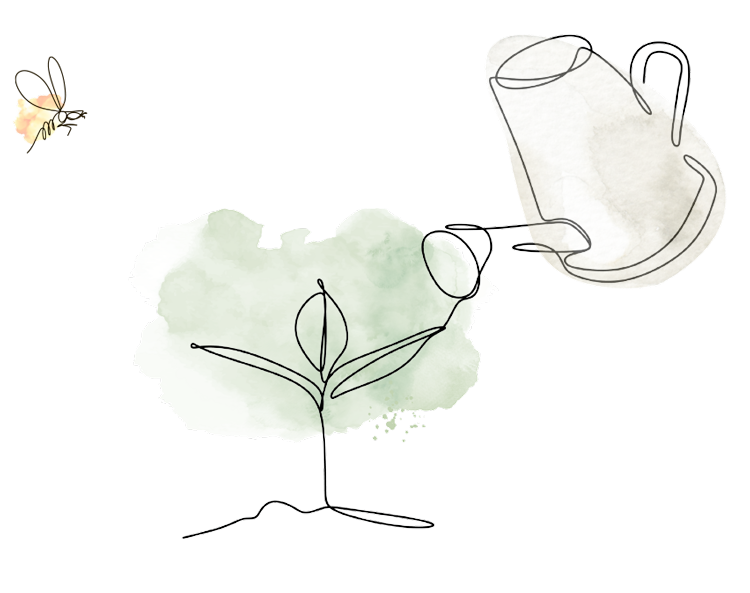 What
we

do

The Garden2Plate Program supports educators and caregivers in developing and delivering experiential and engaging gardening and nutrition programming for young children.

This program is the product of a joint collaboration between an interdisciplinary team at Mount Royal University and the Calgary Urban Project Society (CUPS). Together, we are seeking to enhance the development and delivery of gardening and food and nutrition programming for young children.
We believe that anchoring food literacy early in life, integrating food literacy directly into caregiving relationships, and linking food growing and preparation are strong life-changing experiences. Our Mission
Our mission is to create opportunities for young children to plant, wonder, harvest, discover, prepare, and share – in the garden, in the kitchen, and around the table.
Our Vision
Happier, healthier children exploring, learning, and building confidence in the garden and in the kitchen.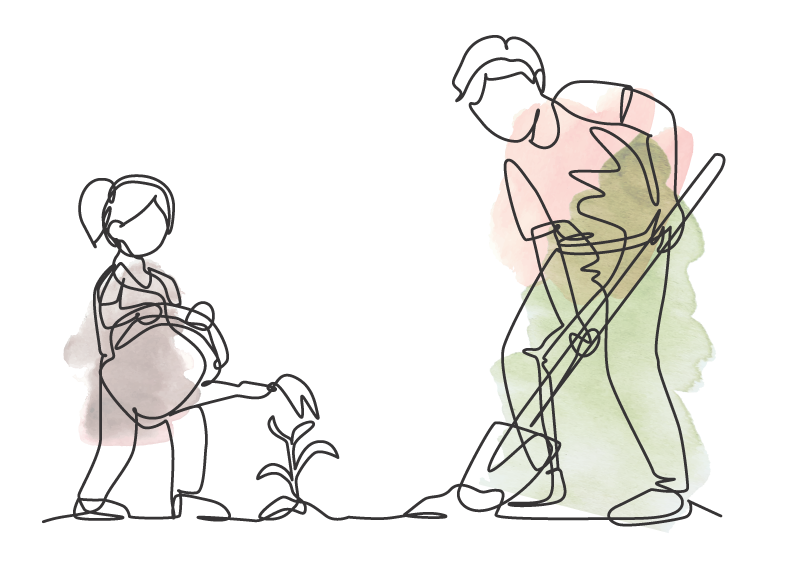 In Phase One of the project, we investigated the benefits, outcomes and experiences of hands-on and skills-based gardening and nutrition programming for preschool-aged children and their caregivers.
The Garden2Plate Program began with a local committee of child care directors, early learning educators, dietitians from Alberta Health Services, and researchers from Mount Royal University in response to community-identified gaps in support for gardening and nutrition programming in the child care sector in Calgary.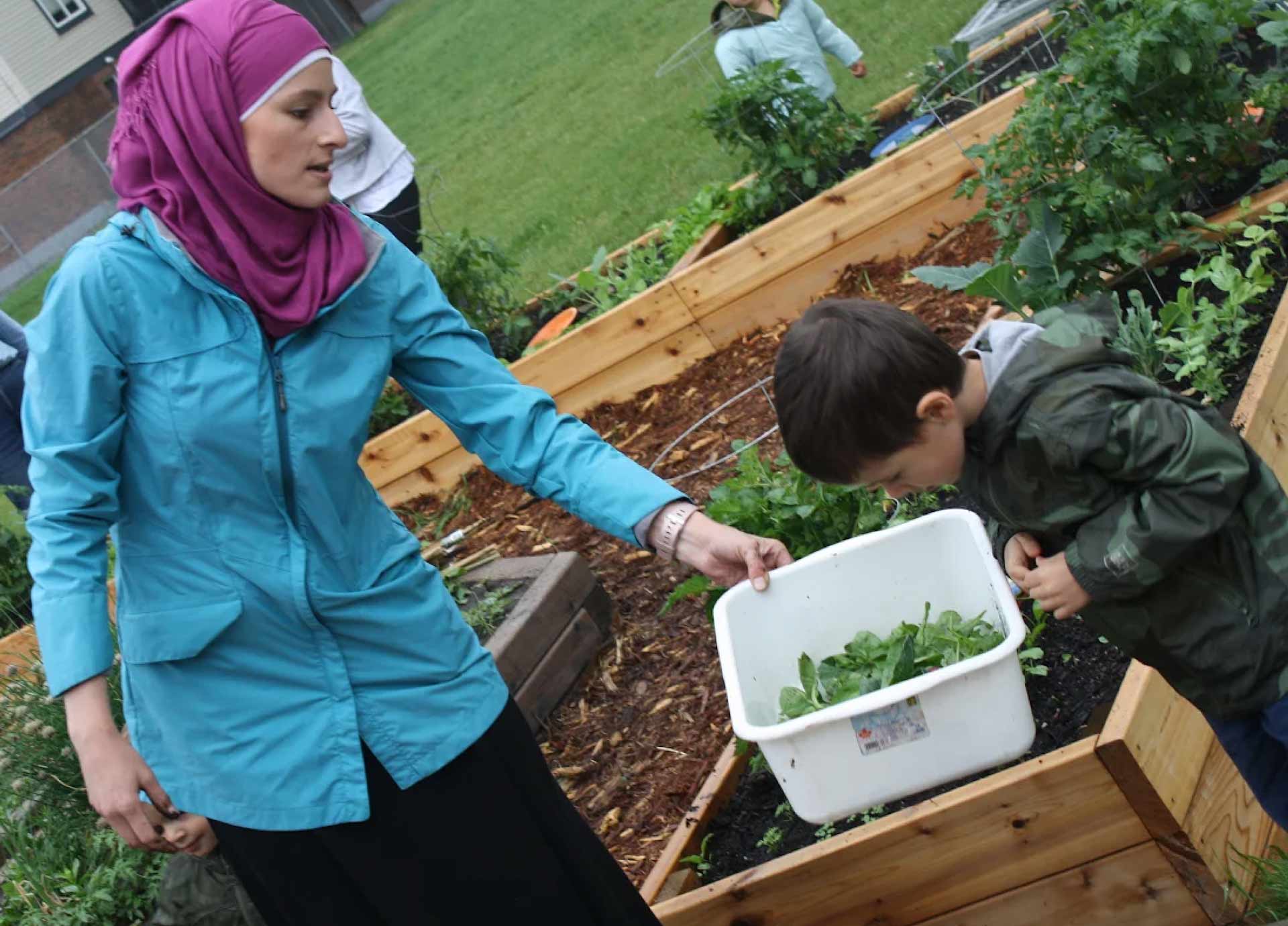 Going forward, we are working to mobilize the findings and discoveries from Phase One of the Garden2Plate project, and put the evidence-based gardening, nutrition, and food literacy knowledge into practice.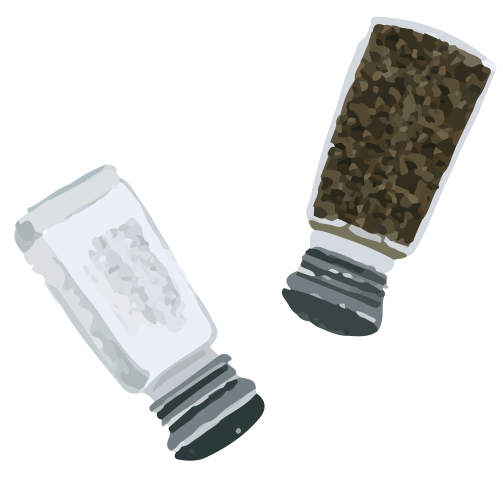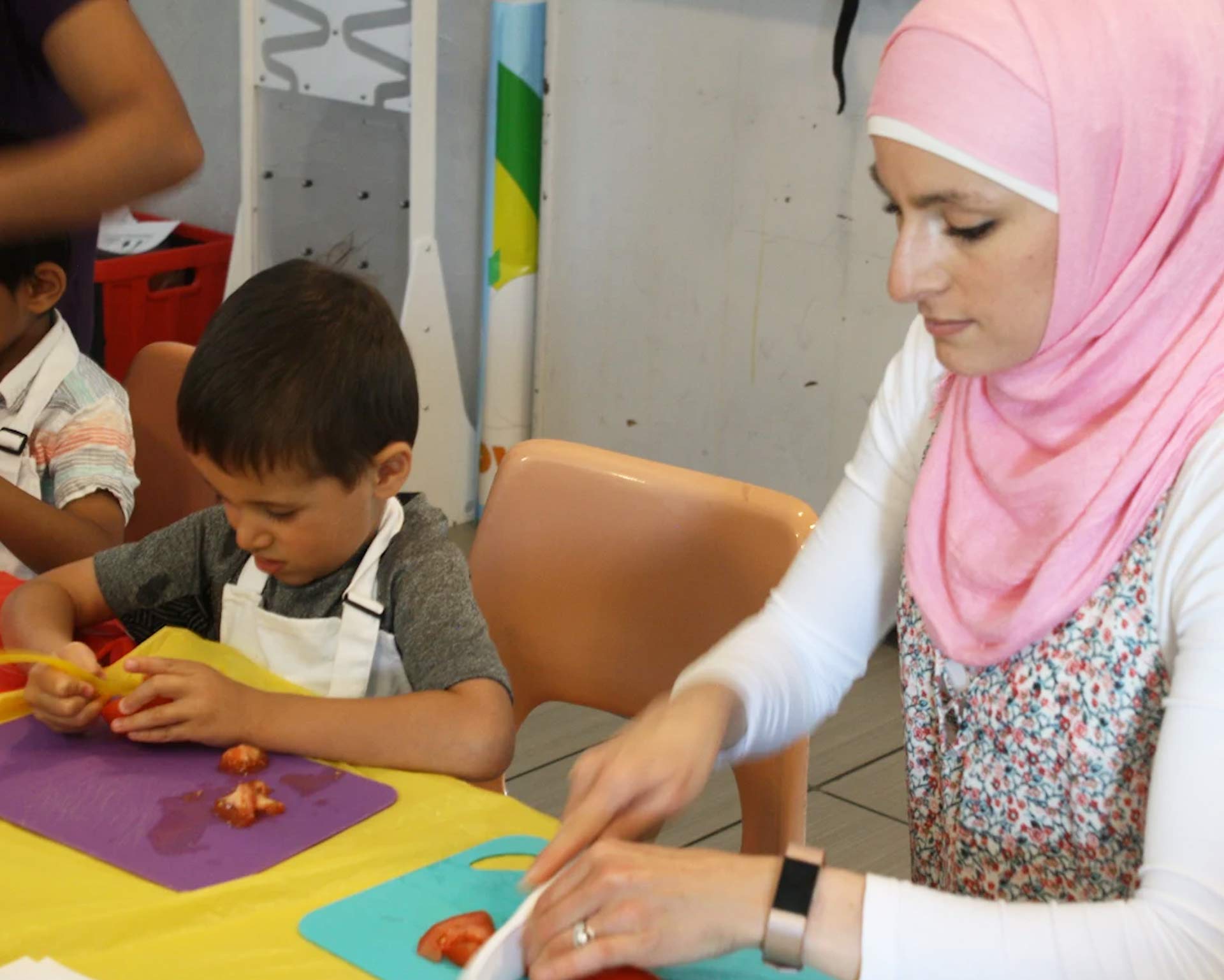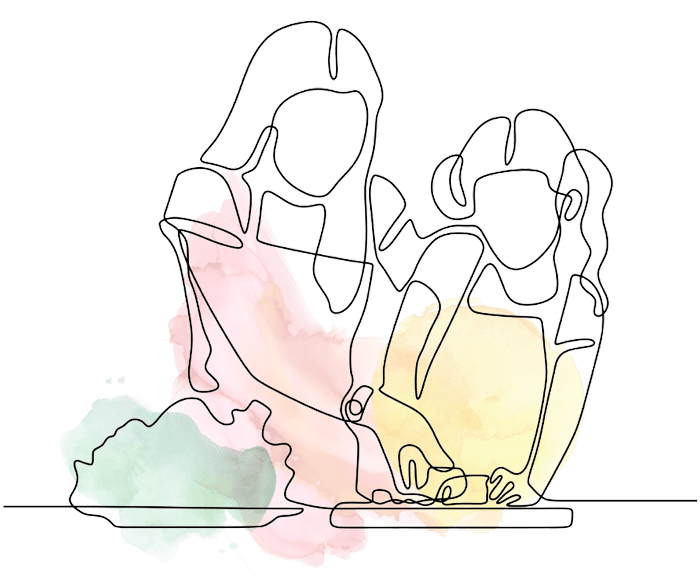 In providing lesson plans and accompanying videos on this website, our hope is that community groups and educators will be able to confidently and creatively develop, test, implement, and evaluate gardening and nutrition programming that meets the needs and priorities of the communities they serve.