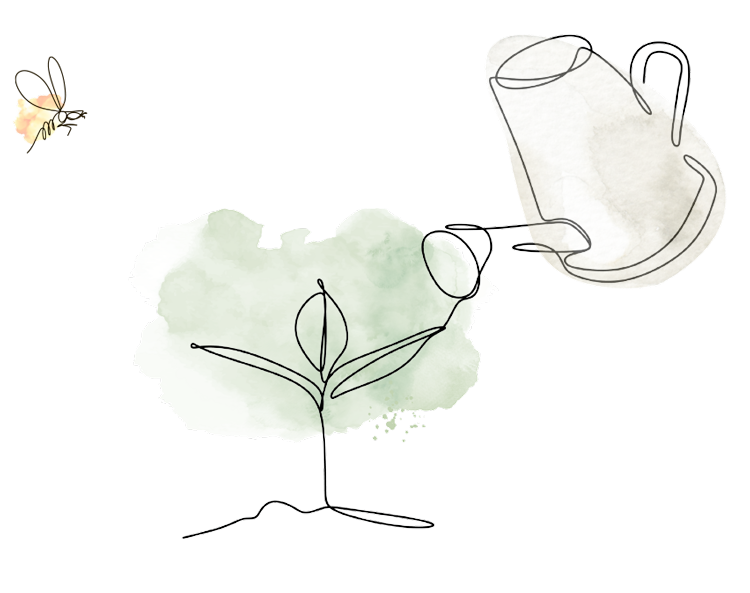 This website offers opportunities and guidance for facilitating programming for young children and their caregivers, regardless of your experience levels in the garden or the kitchen.
In "The Program" section of this website, you will find lesson plans and accompanying video tutorials that provide a foundation and support for the entire process of developing and delivering the Garden2Plate Program.
Our aim is for these resources to provide pathways for further enriching understandings of and opportunities for connecting children and families in the garden and in the kitchen, while allowing for flexibility so that programming can be tailored to work for different communities, in different contexts, with different priorities. In the Lesson Plans section, you will find facilitation guides for a series of weekly sessions, designed to be delivered over twelve weeks.
Note: Flow chart for the text below
Each week is composed of two complementary parts:
Gardening session
Kitchen session.
A facilitation guide is available for each week including learning outcomes, supply lists, and general class outlines to support the delivery of the activities.
These caregiver preschool age-appropriate dyad activities support connecting food growing with preparation skills and end with a community food sharing activity.
How to use these
resources

if you are a…
Community Centre Program Manager
Are you looking to put together a 12 - week program? Use this site to help you plan. The program section can help you with this.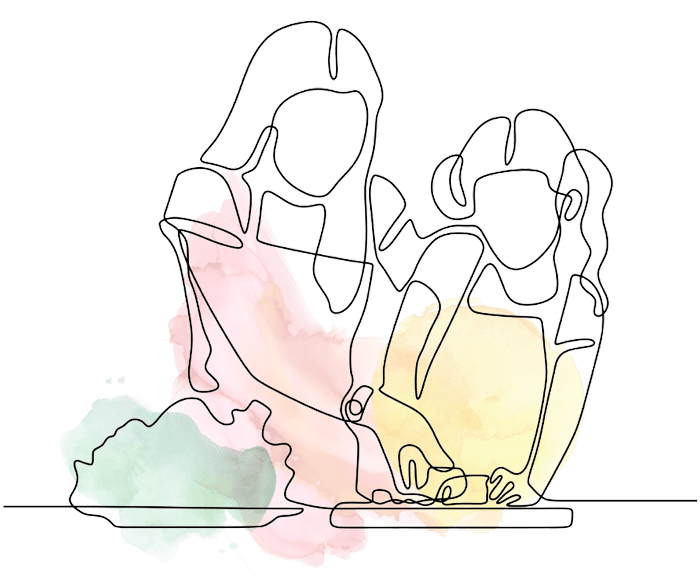 Health Researcher
Do you do research related to health and wellbeing, and/or early childhood education? Use this site to help you find the information you need. The "Our Discoveries" and "Media & News" sections are great places to start.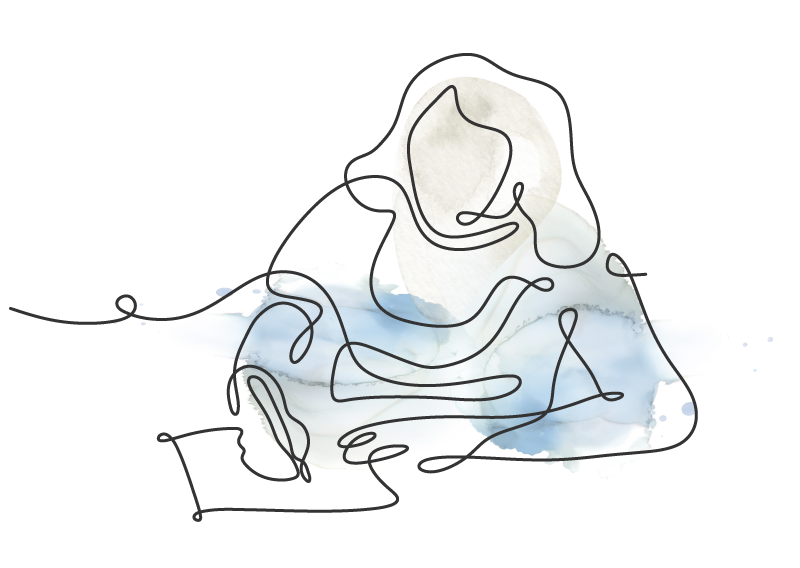 Early Childhood Educator
Are you looking for some activities to incorporate into your centre? Are you looking to put together a 12 - week program? You can pick and choose topics or weeks to dip your feet. Visit the About Garden2Plate page to read a detailed list of the sessions. Pick the topic that intrigues you. The lesson plan PDF will contain
A Supply List
Lesson Plans
Videos Snippets